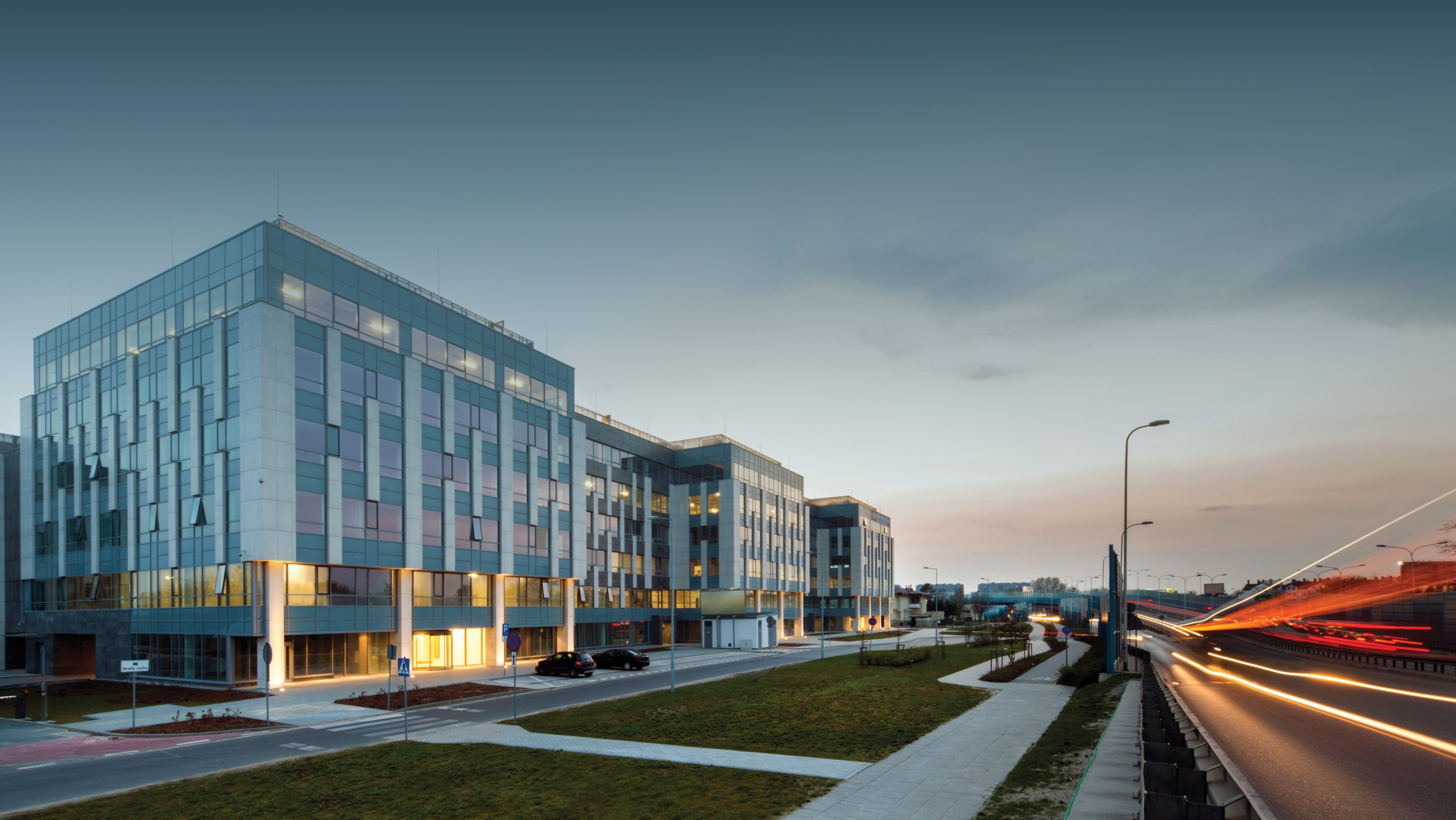 Convenient address for your business.
Astrum Business Park offers high office space standard confirmed by experts and national awards (Office Superstar 2018, Pascal 2018, Building of the Year 2015).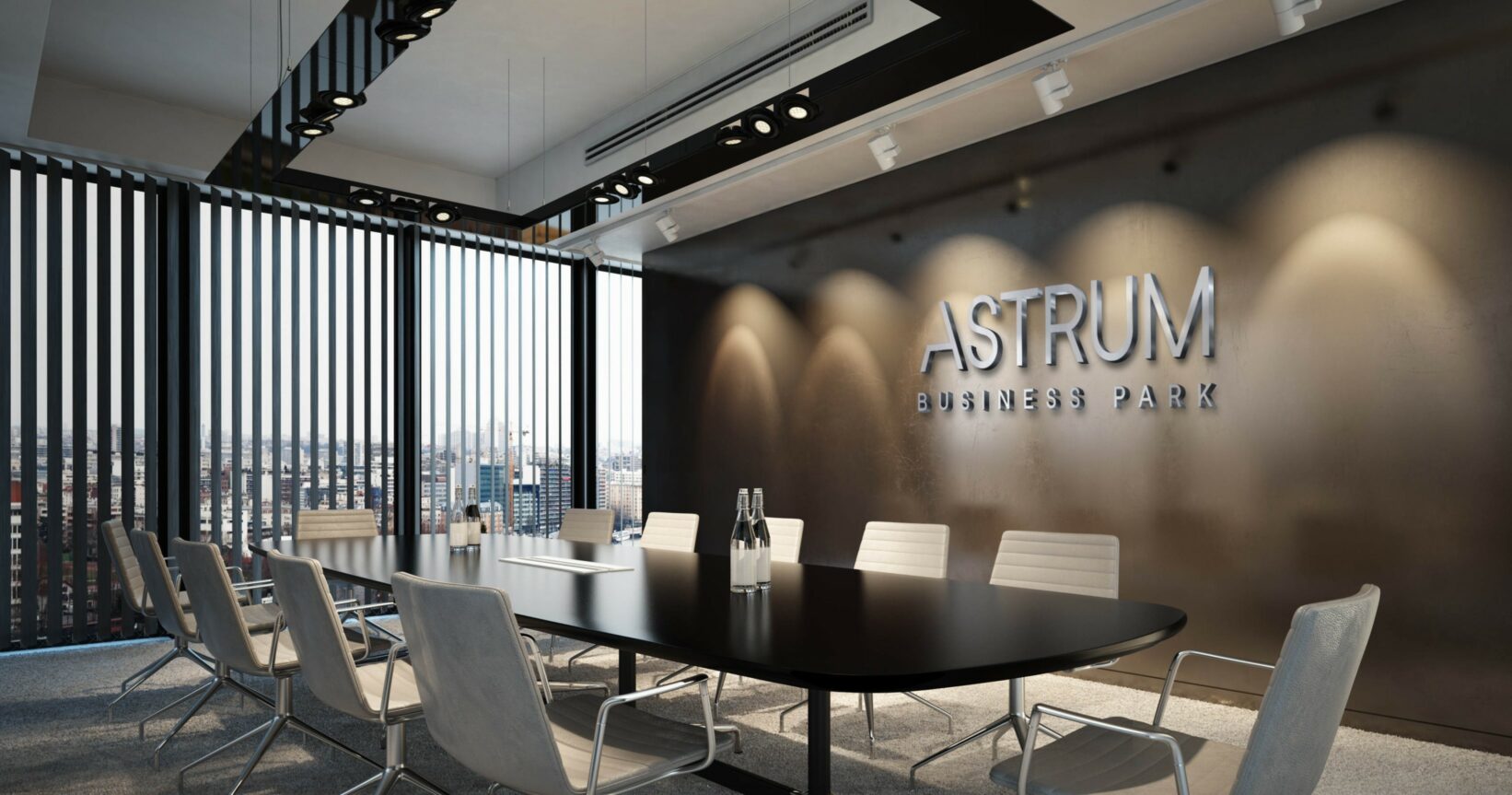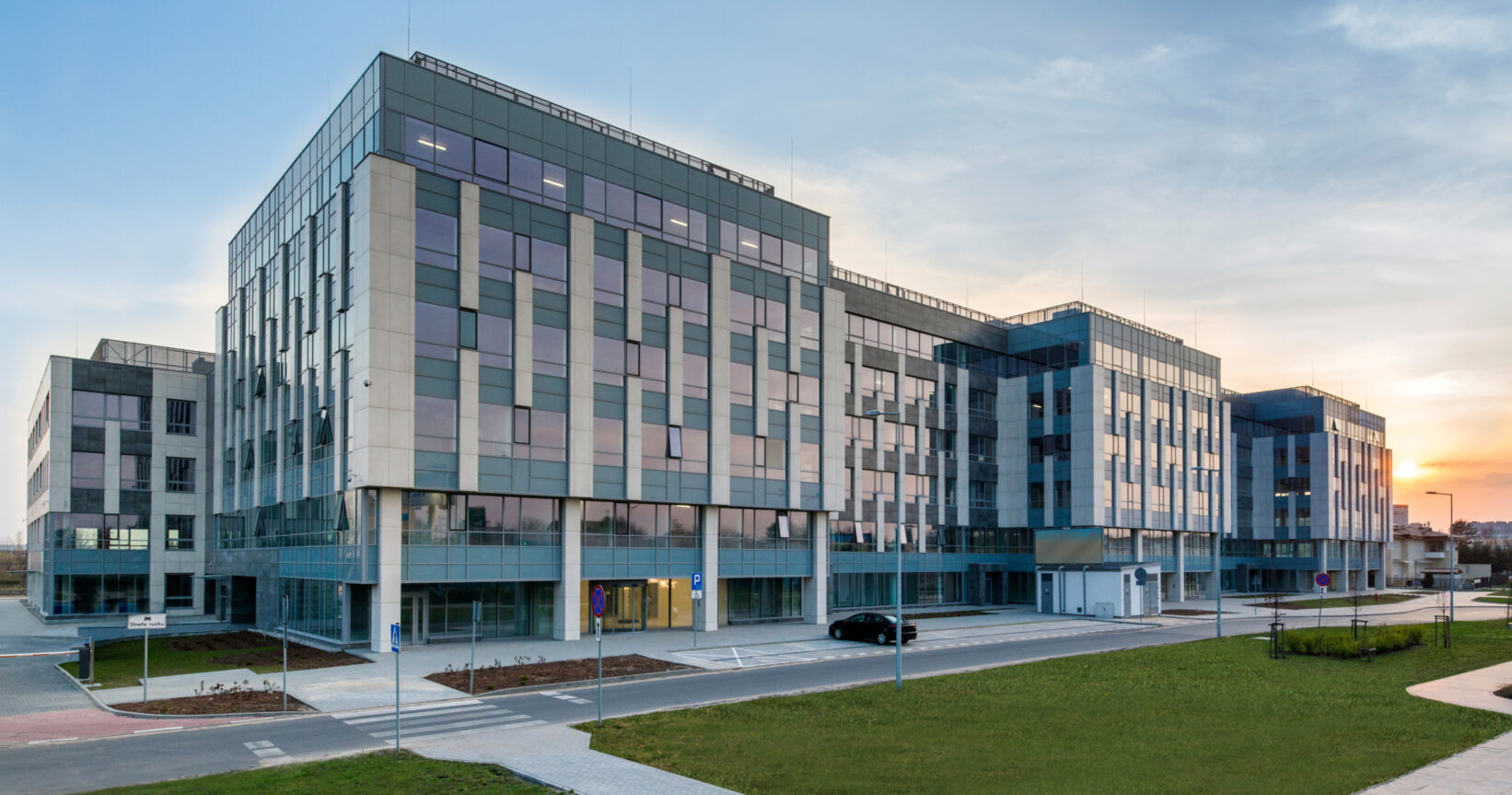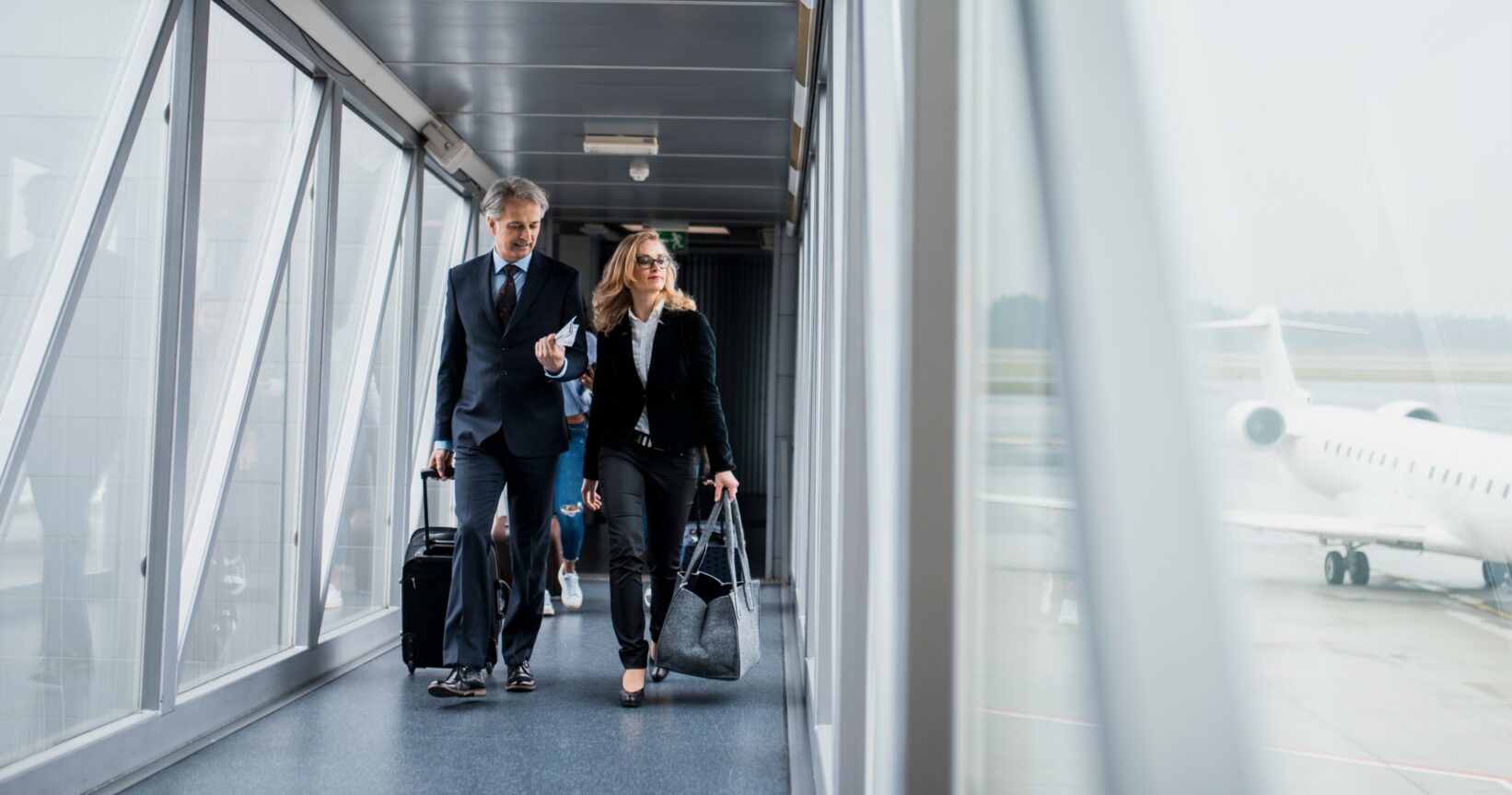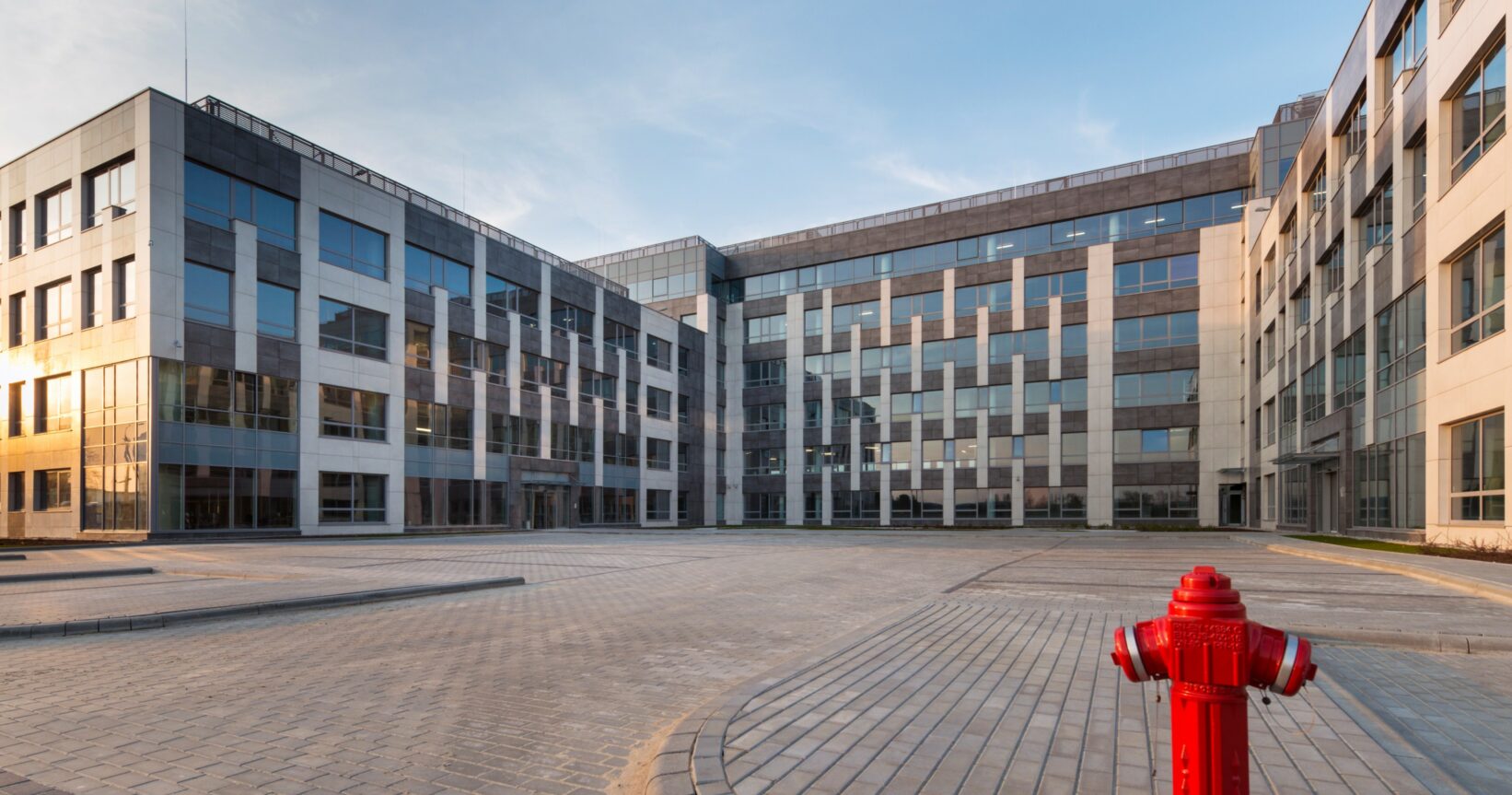 Convenient workspace
A large number of receptions and lifts provide convenient access to the workplace. In addition, great luminosity thanks to natural light, high standard humidification, superior air supply and openable windows create a pleasant and productive working environment at reasonable energy consumption levels.
BREEAM
Certification
level very good
The property has been designed in accordance with sustainable development trends and received the international BREEAM certification at the Very Good level. Furthermore, the Polish civil engineering annual award PASCAL 2018 recognised Astrum Business Park among the best projects.
curtain wall with high insulation efficiency
modern air conditioning
controlled temperature
waste management
electric vehicle charging station
maximum daylight exposure
use of certified local products and recycled materials
motion detector controlled lighting system
bicycle amenities
Health
Superior air supply – ventilation parameters are of high market standards, designed for 55m³/h/person
Smart lighting system
Humidification
Ecology
Solar installation for heating utility water
Water saving system in bathrooms
Usage of rainwater for watering greenery
Two independent power connections from two independent sources
Electric vehicles charging station
Comfort
Well-developed elevator system with 10 elevators
Electric vehicles charging station
On-site property manager
Underground car park
24-hour security
On-site amenities
Canteen
Cafeteria
Newsagent
Car Wash
23,300 M²
office and
retail space
6
above-ground floors
in the main sections A-C
4
floors
in sections D & E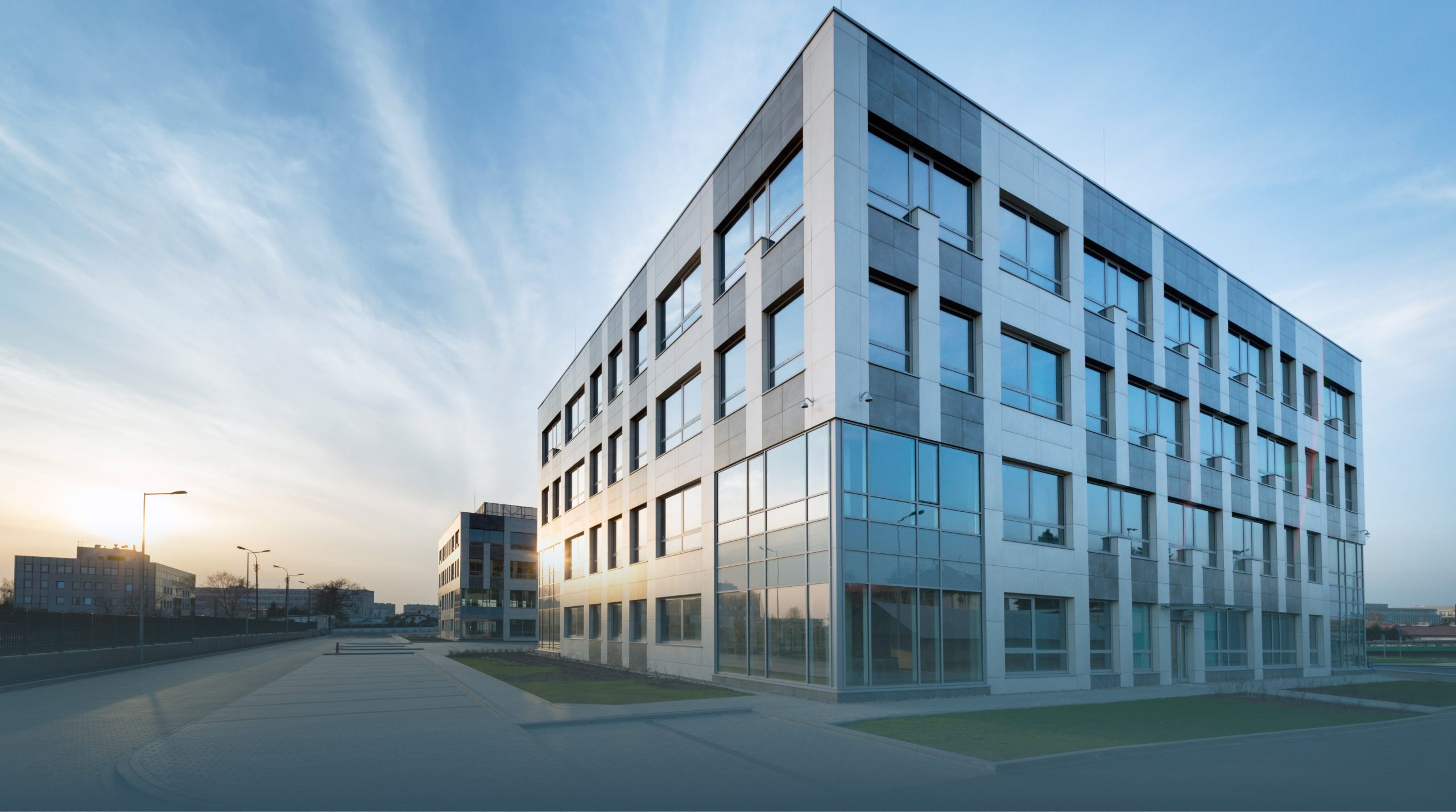 Convenient location – crossroads of Jerozolimskie Avenue and Łopuszańska Street
Convenient location – crossroads of Jerozolimskie Avenue and Łopuszańska Street
Convenient location – crossroads of Jerozolimskie Avenue and Łopuszańska Street
Vicinity of the WKD Station provides ample public transport options, with the city centre reachable in less than 15 minutes.
Warsaw Chopin Airport is only 10 minutes away.
Easy
access
Astrum Business Park is strategically situated at the intersection of Jerozolimskie Avenue and Łopuszańska Street, two key communication arteries of Warsaw's south-west, enabling easy access from all districts of the city and convenient exit from the capital.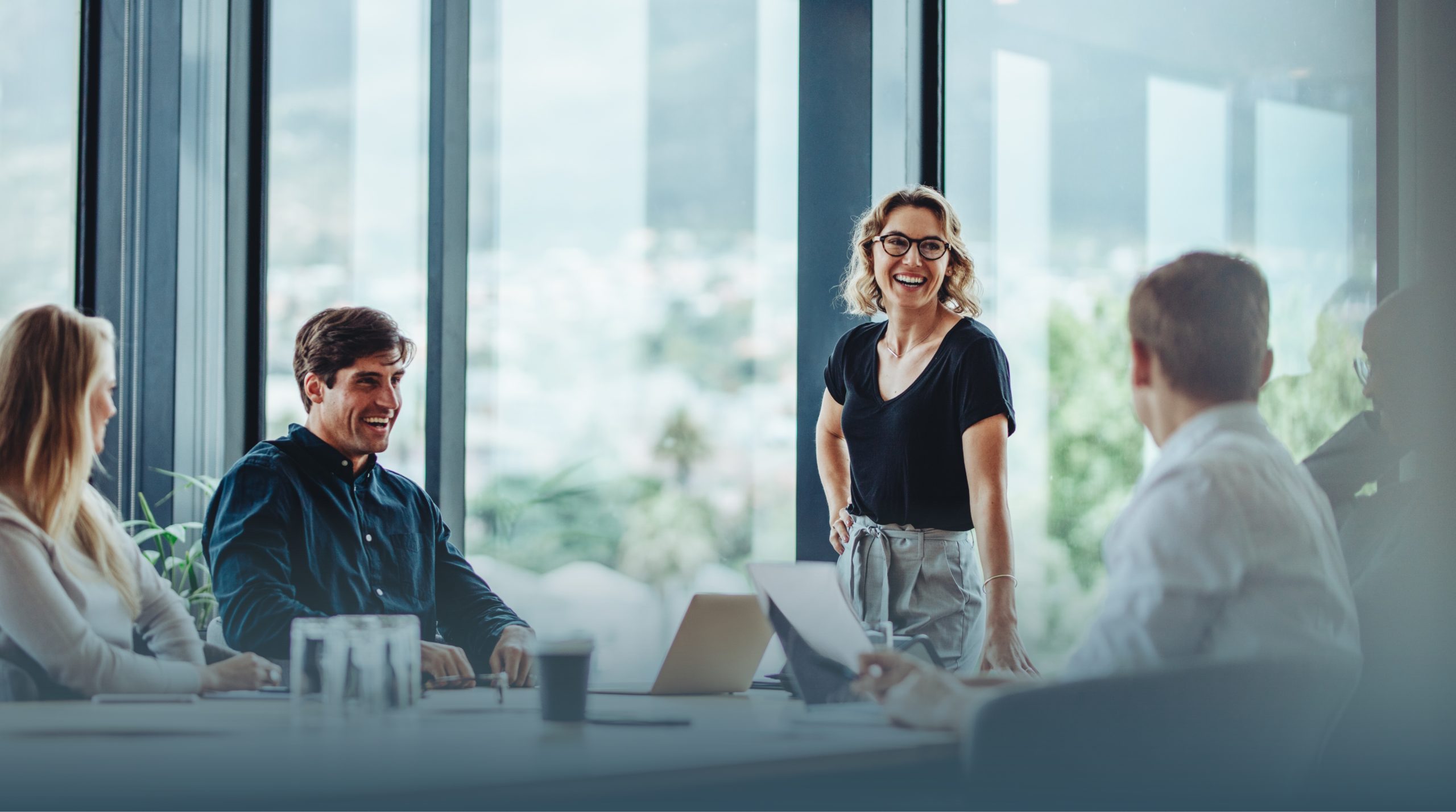 office space standard in astrum business park
office space standard in astrum business park
office space standard in astrum business park
Astrum Business Park provides convenience in every way. From great accessibility, high standards of technology and sustainable solutions to a wide range of services inside the building for all tenants.
Tenant Testimonials
"Representatives of both the Owner and the Manager of the Astrum Business Park Building at every stage of cooperation, from design to everyday use, respond professionally and with full commitment to our needs as tenants. The building itself is in a great location, both for employees with cars and those using public transport.
The modern, safe facility has many amenities such as a reception, underground parking, a bistro and a kiosk."
Fiege
"Perfect place for an office. Sensational access.
WKD Raków – 3 minutes on foot, and if by car, there is a convenient parking lot.
There is a canteen in the building – in the summer you can eat on the patio and a small shop – if you don't have breakfast. Bakery and pastry shop nearby :)"
Endress + Hauser Polska
Floorplan
High flexibility and divisibility of office space makes Astrum Business Park suitable for both smaller and larger tenants. Floor plate of up to 4,800 square metres allows to put collaborative teams within reach and enhance productivity. The building also provides space for smaller businesses to expand and grow as they need.
---
Typical floor plan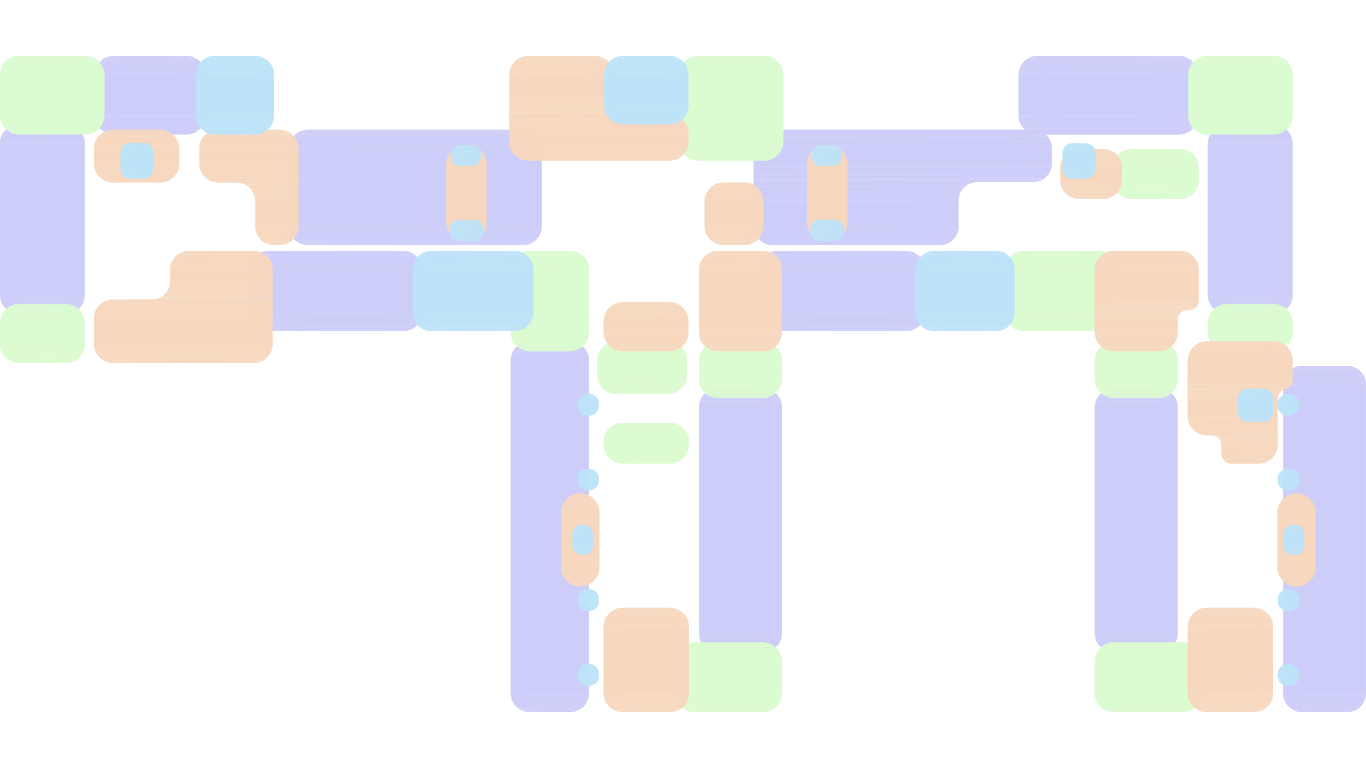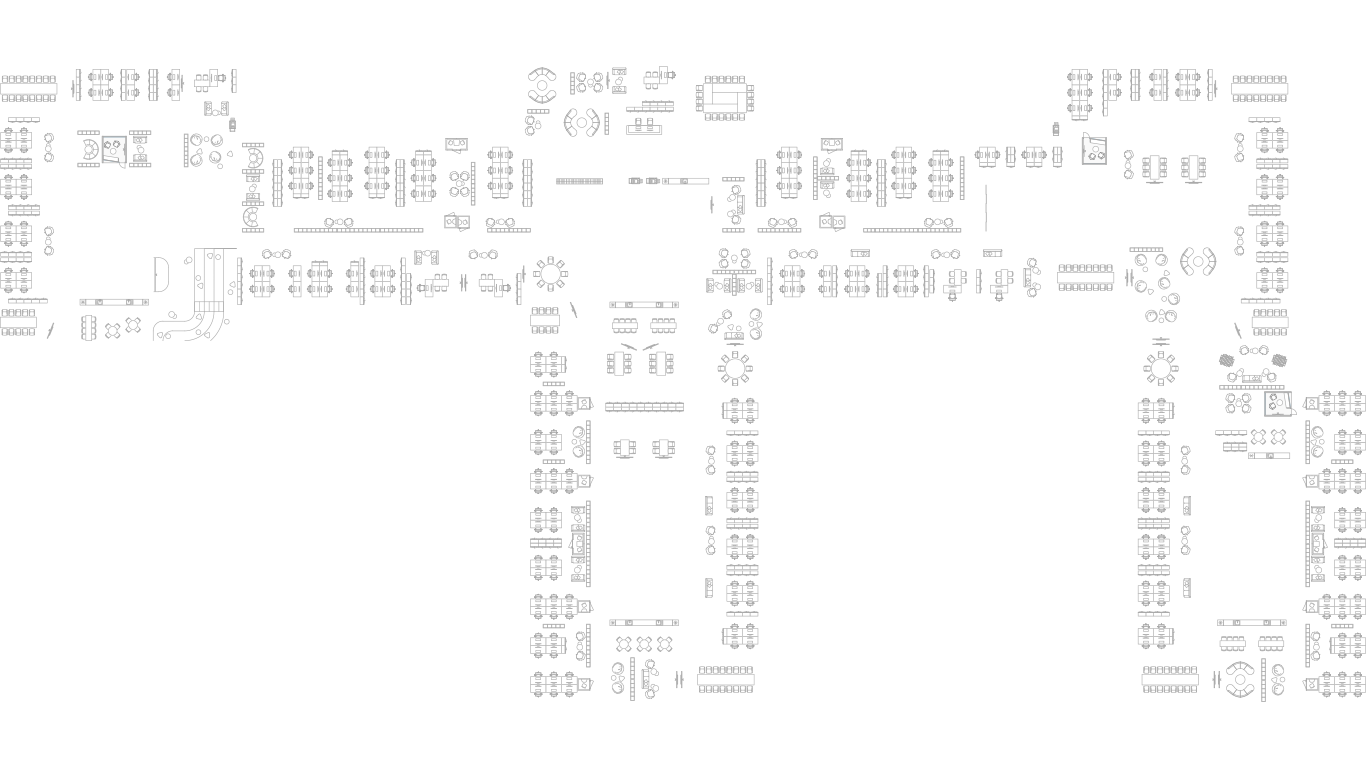 Cooperartion

Concentration

Learning

Socialization
Contact us
Would you like to lease new offices? Do you have additional questions? Please send us your message, and we'll be happy to answer your queries.
WOOD Real Estate covers the real estate activities of the Central European investment group WOOD & Company, founded in 1991.
AUPARK TOWER
Bratislava I Slovak Republic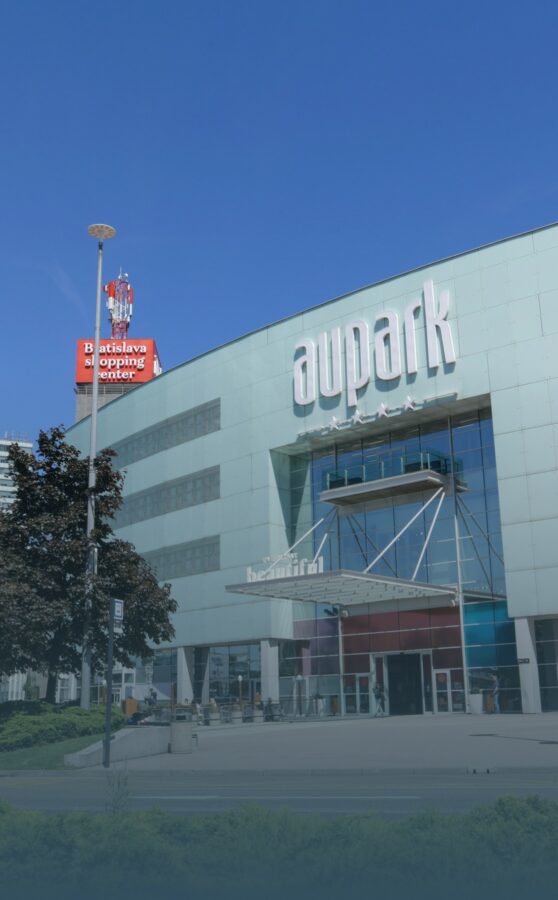 AUPARK SHOPPING CENTER
Bratislava I Slovak Republic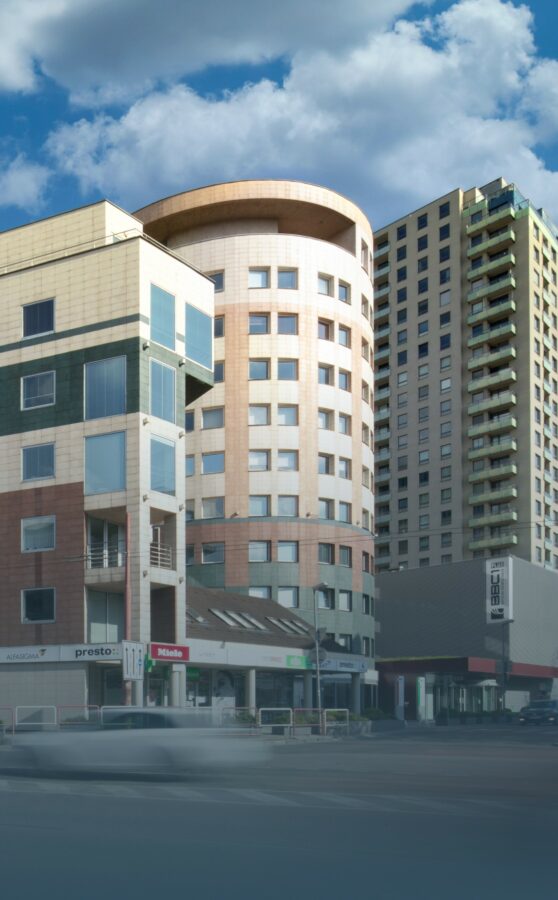 BBC1
Bratislava I Slovak Republic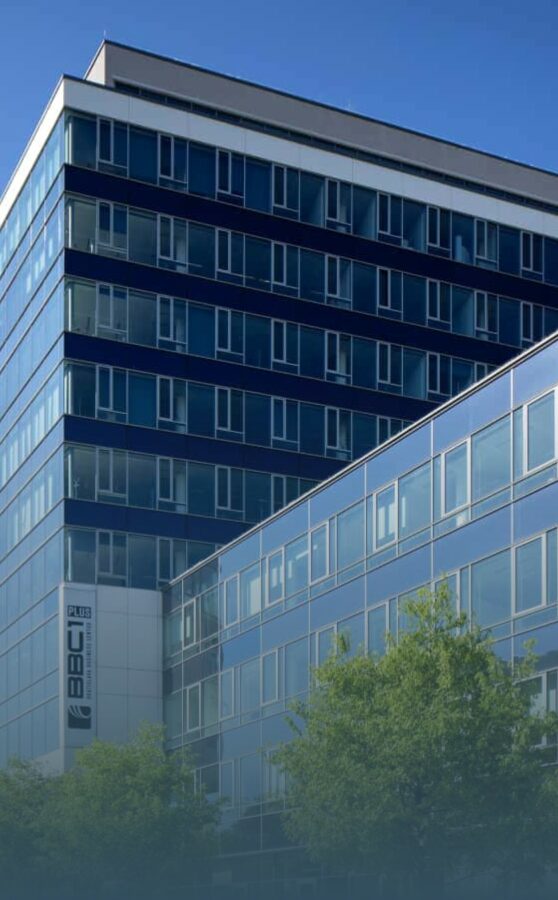 BBC1 Plus
Bratislava I Slovak Republic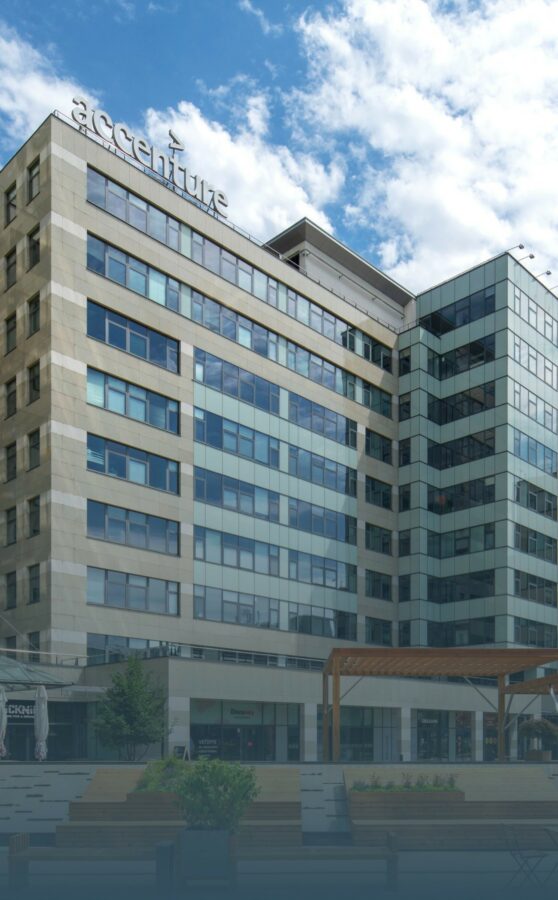 BBC5
Bratislava I Slovak Republic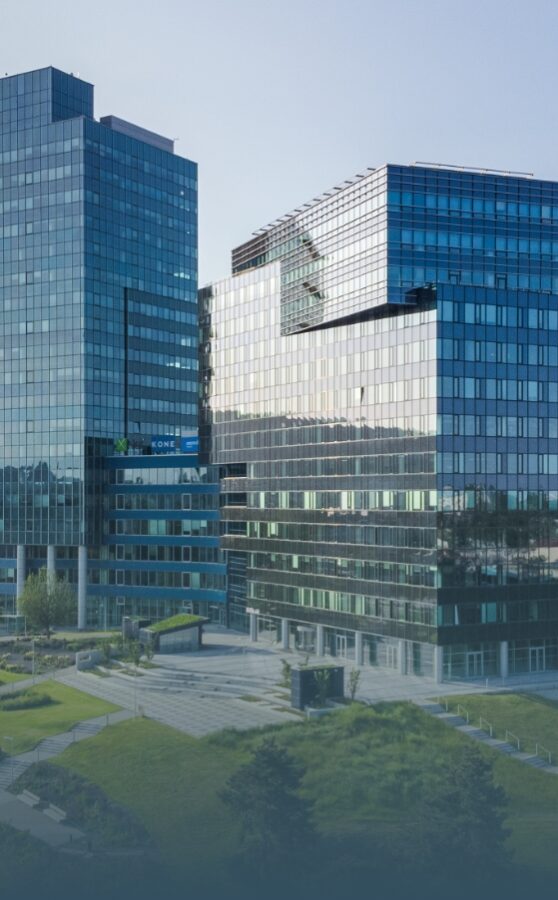 LAKESIDE PARK
Bratislava I Slovak Republic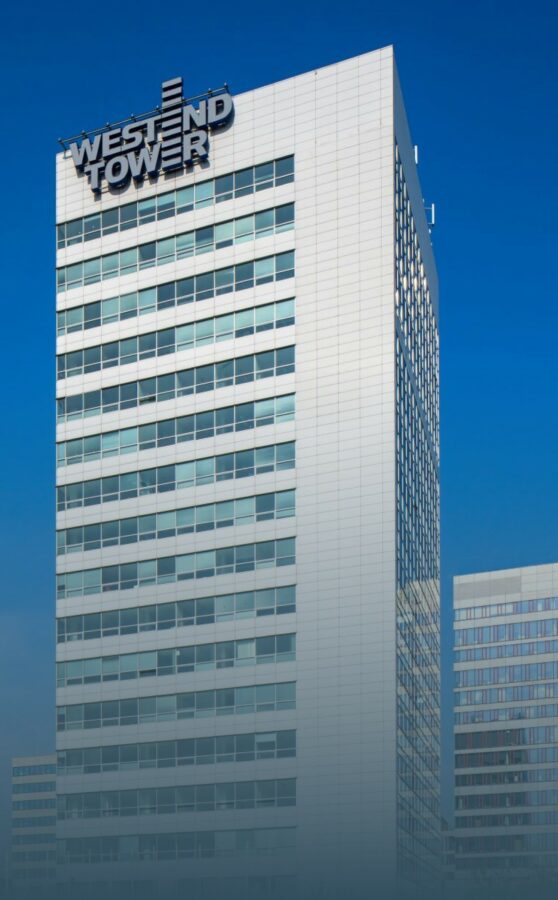 WESTEND TOWER
Bratislava I Slovak Republic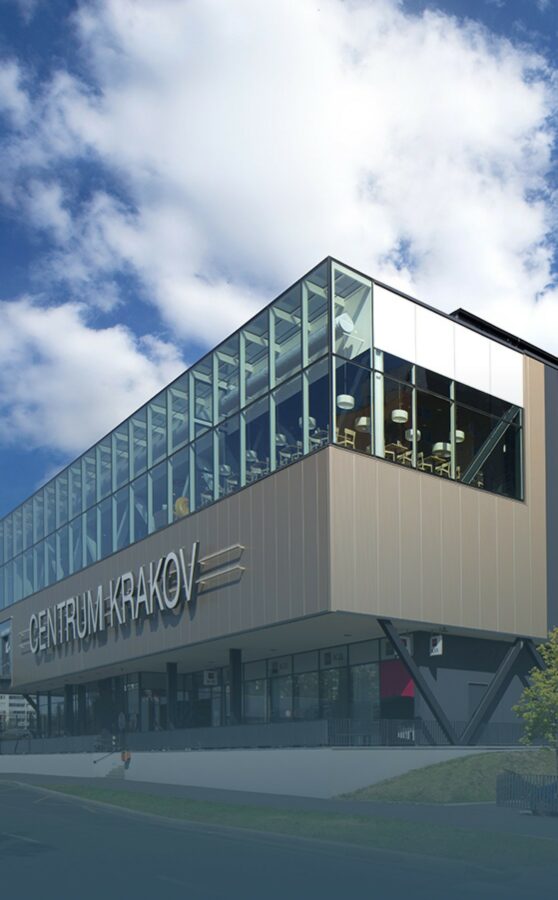 CENTRUM KRAKOV
Prague I Czech Republic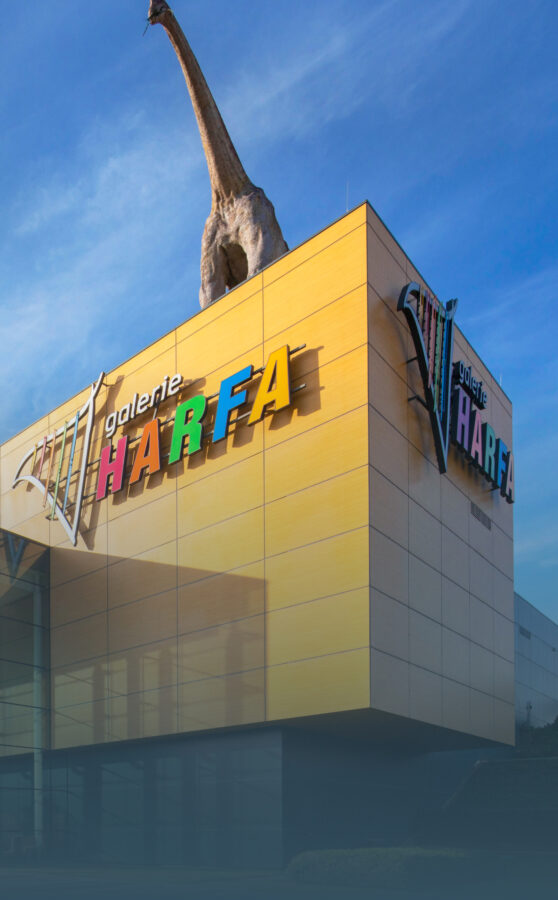 GALERIE HARFA
Prague I Czech Republic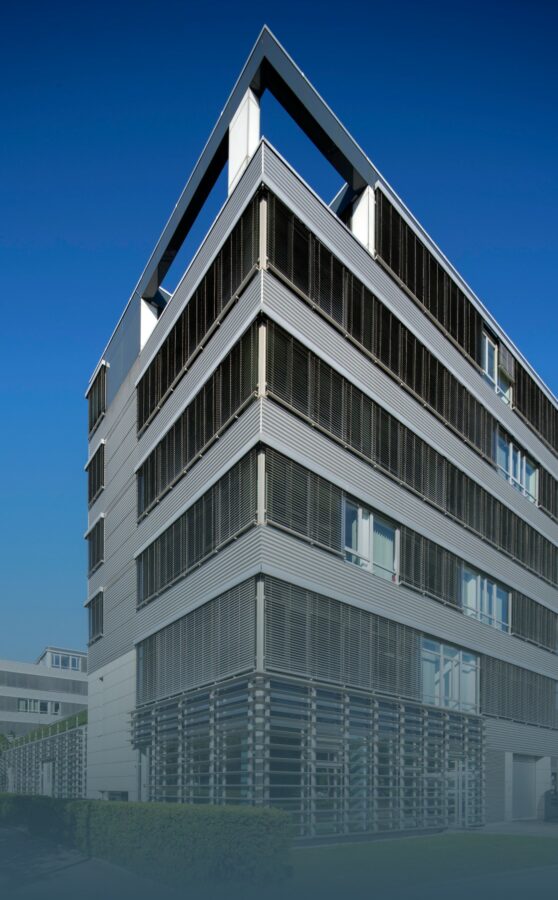 HADOVKA OFFICE PARK
Prague I Czech Republic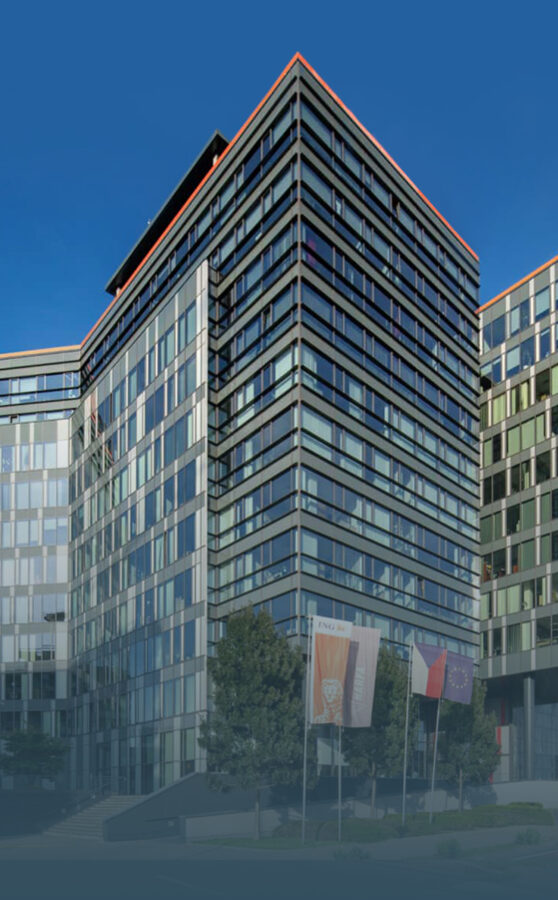 HARFA OFFICE PARK
Prague I Czech Republic
THE GREENLINE
Prague I Czech Republic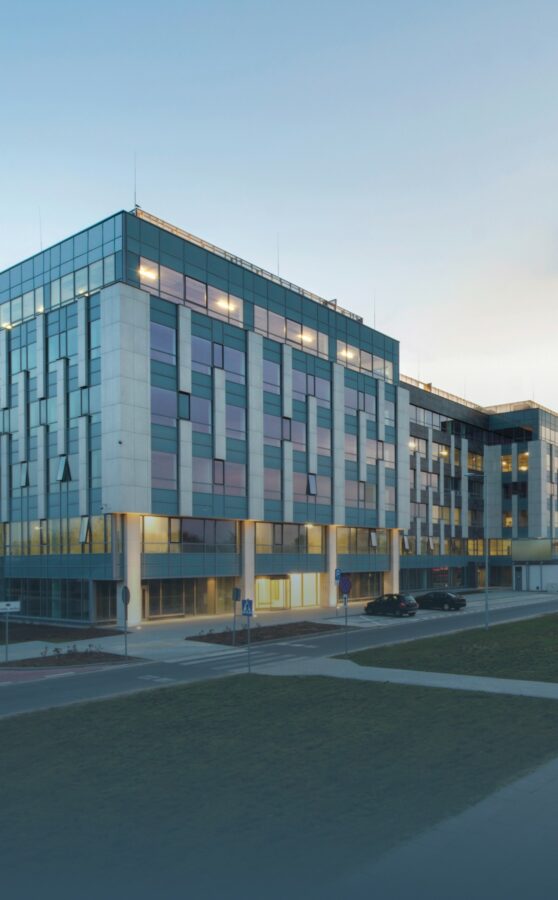 ASTRUM BUSINESS PARK
Warsaw I Poland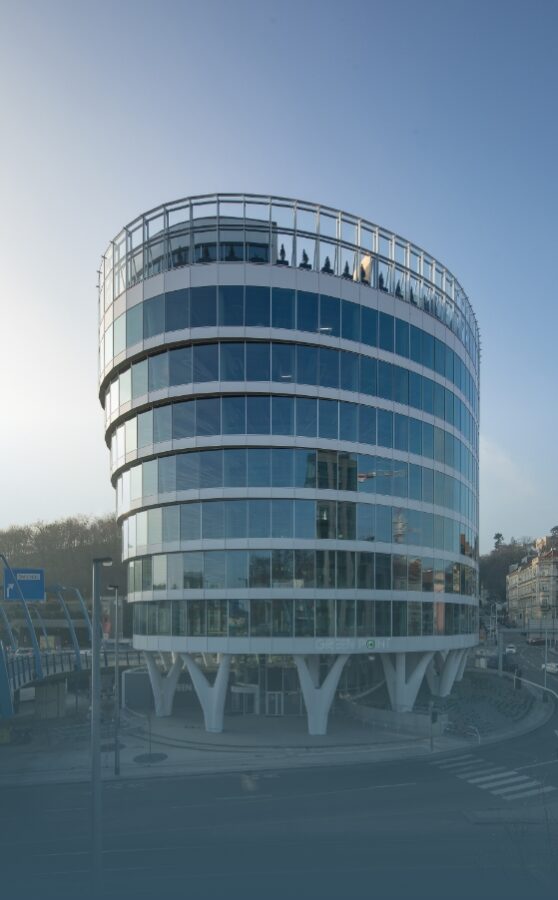 GREEN POINT
Prague I Czech Republic